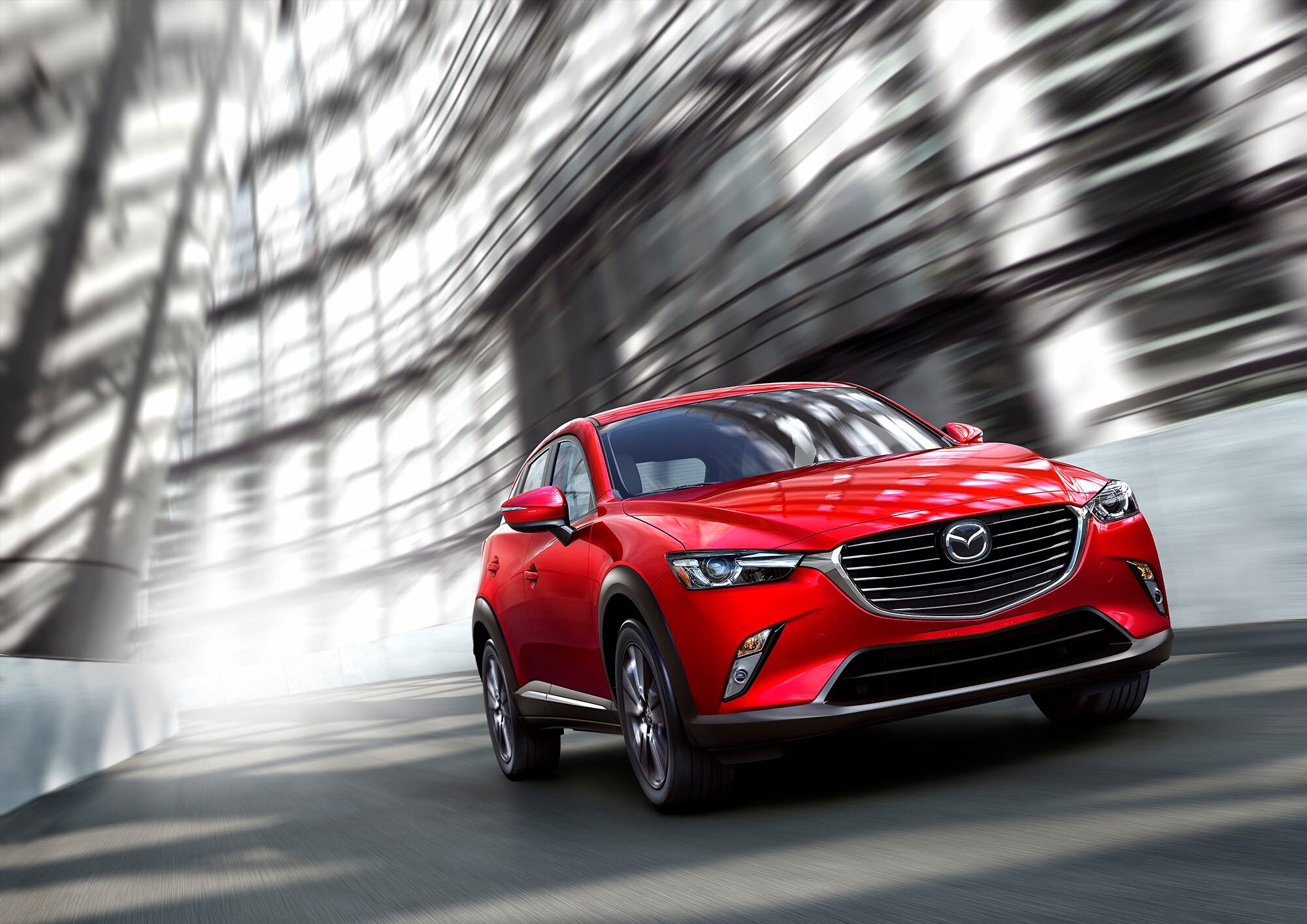 Are you looking for a new car but not sure which one to buy? Mazda is the perfect solution! We at Cascade Mazda have varieties of used Mazda models, and it's time to start thinking about what your options will be in 2022.
When buying a new car in Cuyahoga Falls, many people look for the latest and greatest version. This is understandable. After all, who wants to drive an outdated vehicle that doesn't have any of the features they want? The truth is, though, there are some cases where buying used cars may be better than buying new ones.
Even though Buying used cars might seem like a gamble, there are many reasons it is worth it. We'll discuss 3 of those reasons.
1. There Are More New Features
Have you ever felt that the car you currently have lacked some particular feature you wanted? For example, many people may wish for better fuel efficiency or more cargo space. Unfortunately, this usually means waiting several years before getting a new car. However, if you buy used cars, there is a greater chance of finding these vehicles earlier in their lifespan. This means being able to get your dream car much sooner than you would otherwise be able to.
What's great about buying a newer used Mazda is that you will get all the new features that came out. For example, let's say, in 2021, Mazda created a model that included an electric charger for your phone and a built-in GPS. If you bought this car at the end of 2022 when it was two years old, you would still be able to use these features! The original owner wouldn't have enjoyed them yet, so they are likely to work just fine still.
2. Used Mazda Models Are Often Cheaper
Another issue with buying new cars is that they often cost far too much money for most people to afford them. Even worse, even when people can afford new vehicles, they have to settle for less because they are hesitant to spend. This is often not an issue when you buy used cars. The price of the vehicle is likely to be far lower than it would be if it were brand new, making it more affordable for most people.
It might surprise people who aren't in the market for cars that often buying used is cheaper. The price difference between buying used and buying new is pretty big, especially if you're buying a car that's three years old. Of course, this also depends on where you buy your used Mazda.
3. Less Depreciation
New cars lose a lot of their value after just one year. Think about how much you would pay for something that dropped in value by 20% just one year after you bought it. Buying this item would likely be a horrible financial decision, but many people do not think this way when buying new cars. Instead, they often see depreciation as a problem that will go away with time. What if we told you that there is a better solution? Buying used Mazda models is typically far cheaper than getting a brand-new car. Used Mazda cars tend to lose less compared to brand new vehicles. Buying an older Mazda is a better financial decision since you can get more for your money.
Schedule A Test Drive at Our Showroom in Cuyahoga Falls Today
If you are thinking about buying a used Mazda in 2022, go for it. Used cars often offer customers from Akron to Hudson more options than new ones, which everyone should know. Just remember to do your research and make an informed decision when you purchase any vehicle to avoid making mistakes.
Whether you're in Kent or Twinsburg, schedule a test drive at Cascade Mazda in Cuyahoga Falls. We would be more than happy to assist you with any questions or information you might need regarding the Mazda models we have for sale. Contact us to learn more.